Horsensei Japan
Horsensei is delighted to be represented in Japan by our sister organization, COAS (Cooperative Ashram), founded in 2016 by Motoko Kobinata. A horsewoman from an organizational development background in corporate consulting, with clients that include Shiseido and Nissan, Ms. Kobinata is one of only a few people in Japan certified in the delivery of equine-guided services by the Equine Assisted Growth and Learning Association (EAGALA).
In the summer of 2016, Ms. Kobinata and several of her colleagues attended our Medicine and Horsemanship workshop here in Northern California. She and I were immediately gratified to learn of our shared philosophy and vision for helping humanity through teaching with horses. Our perspectives on the role of equines in life skills enhancement and psychospiritual development crossed cultural lines and spoke to a common psychology of social betterment.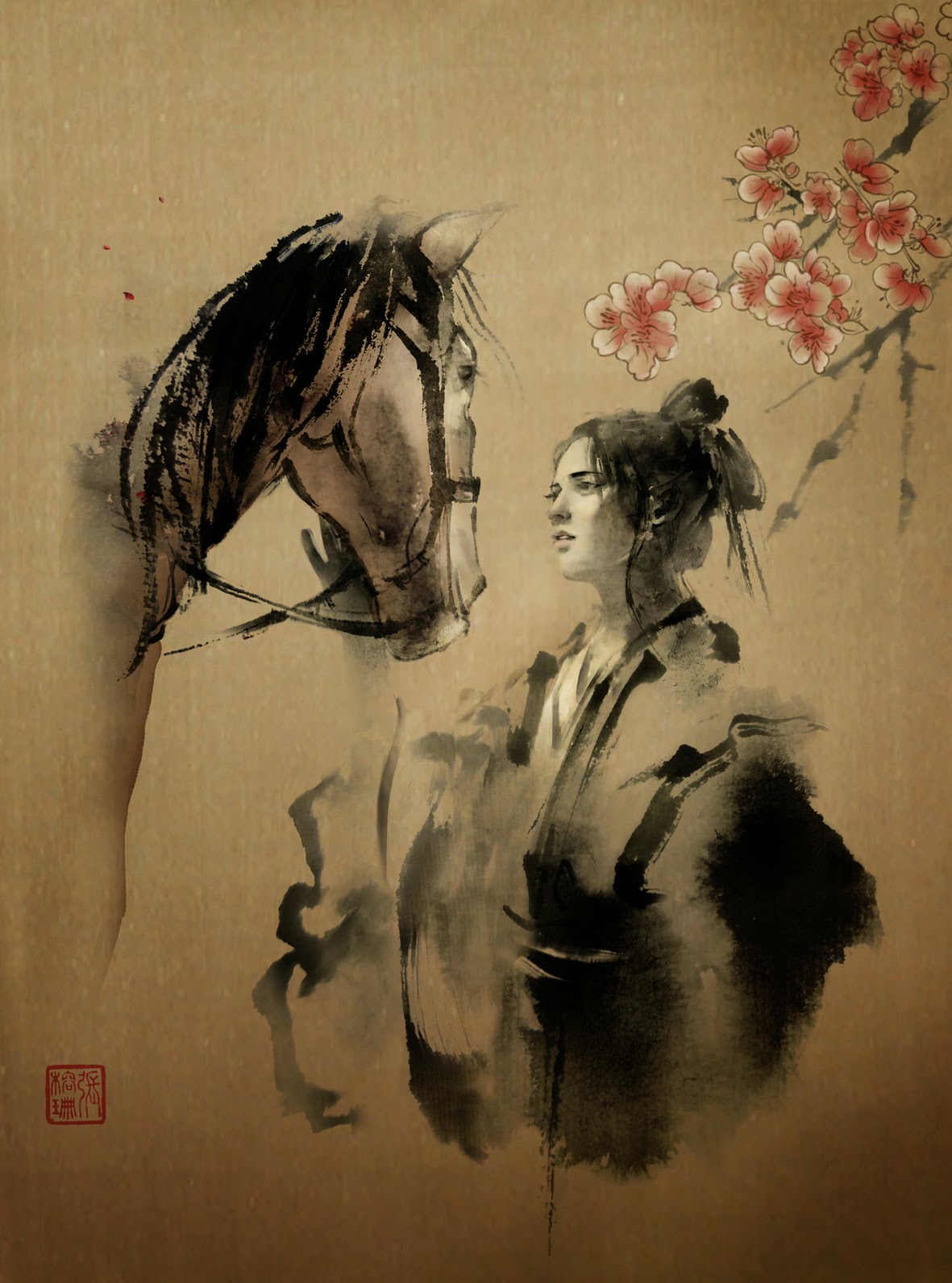 In the Fall of 2018, I traveled to Japan where Ms. Kobinata and I led Medicine and Horsemanship at Nippon Medical School Chiba's Hokuso Hospital. We additionally co-delivered the keynote speech at United Nations University in Tokyo to kick off the establishment of a formal organization for equine-assisted learning as a profession in Japan.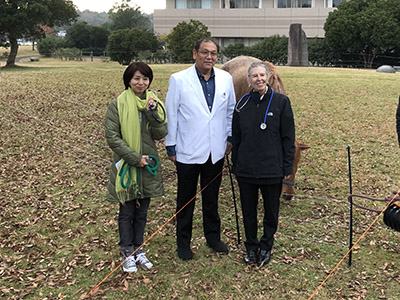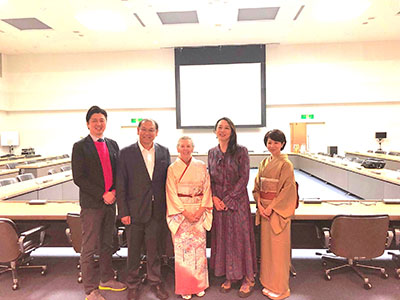 Ms. Kobinata's website affirms that COAS wishes to help create an ideal society where we can all work happily for ourselves and others. Amid such benevolence, everyone is encouraged to express the best of their true personalities, living freely while striving for harmony with other people, animals, and the environment.
To realize this vision, COAS created Pilika Hilltop Farm, an equine-assisted learning center outside the city of Sapporo on the island of Hokkaido. The Farm welcomes all who want to explore themselves deeply and honestly and experience the paradox of trying to be better people while knowing that, like horses, they are perfect beings just as they are in the moment.
Pilika, where the welfare of its horses is the top priority, is the hub of a new horse-oriented community among its neighbors and clients. Emphasis is on letting go of individual attachments to self while focusing on non-judgmental horse-human interactions. COAS believes that this approach helps clients to reduce stress, create an optimistic outlook, harmonize human relationships, and improve overall lifestyle.
Through its unique interpretation for Japanese society, Horsensei Japan is adapting many techniques and materials from Horsensei U.S. programs such as Medicine and Horsemanship, Equine-imity somatic horsemanship, and corporate team-building for Japanese business culture.
For more information, please visit COAS.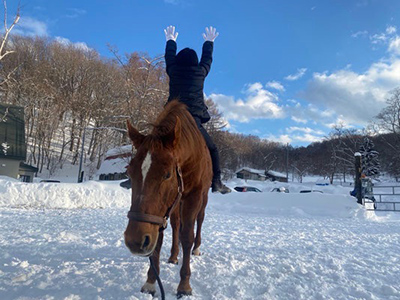 ---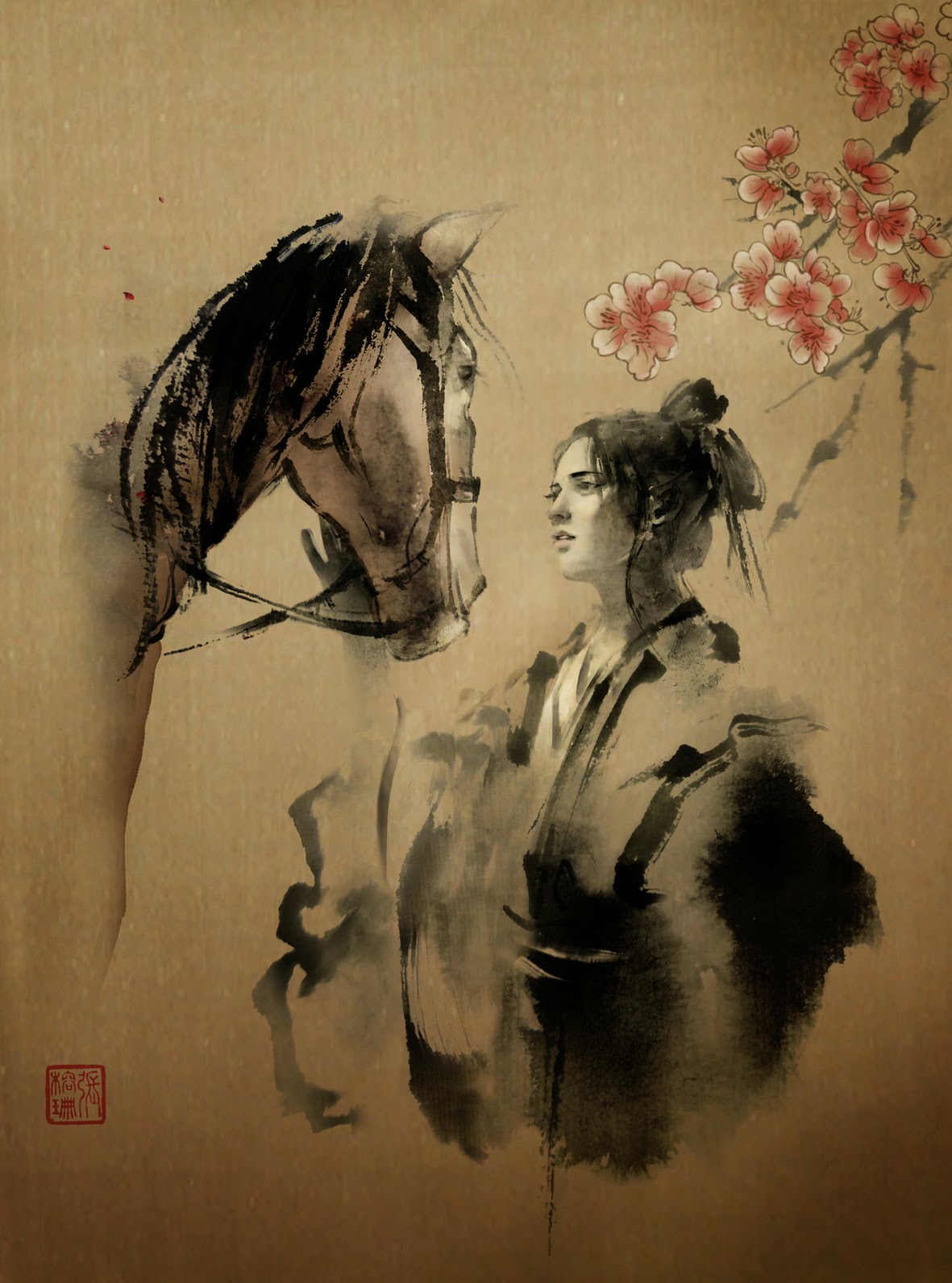 Painting by Taiwanese artist JungShan (Rola Chang) 張榕珊 http://jung-shan.blogspot.com/2014/03/wuxia-magazine-cover.html, June 2014