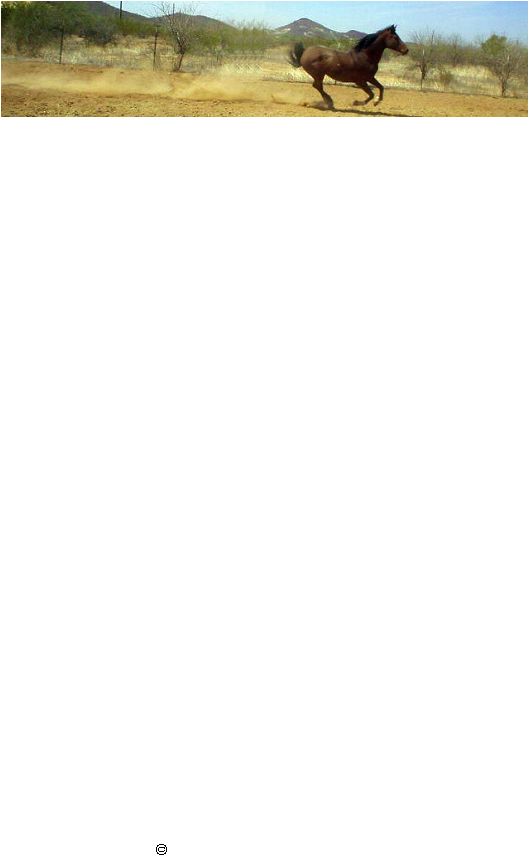 the archetypal mythology of horses
2004-2021
Beverley Kane, MD
DAY MARES AND NIGHT STALLIONS
ARCHETYPES IN THE MYTHOLOGY OF HORSES AND HORSE DREAMS
,

ARCHETYPE

,

AND SOMARCHETYPE
Myths are the dreams of the race.
Dreams are the myths of the individual.
Sigmund Freud,

Dreams a

nd Myths

, p. 73
[…]Excellent dream work can be done whether or not one knows these
myths and folk stories. When the dreams call up archetypal images, the
unconscious dreamer already knows what the basic story is, whether or not
the interesting parallels to sacred narratives in other distant and obscure
cultures are immediately available to consciousness. The universal themes
can be discovered by "ordinary" explorations of the images for their personal
associations and basic symbolic implications. The archetypal amplifications
drawn from knowledge of the religious and folk traditions of other cultures
enrich the work; but they are not necessary, since the same essential
symbolic dramas and relationships can be revealed by the dream images
themselves, even without their specific archetypal associations.
Jeremy Taylor,

The Living Labyrinth

, p 107-8
THE LIVING MYTH
Speed. Strength. Grace. Power. Beauty. Every physical horse is a living myth unto its
beholder. We do not require a book of fairy tales or a Joseph Campbell to articulate the